Hire Rolls Royce, Welcome to the perfect place to hire any Rolls Royce Hire, from the Classic Rolls Royce Silver Cloud to the Latest Rolls Royce Phantom 8.
We have been building our Rolls Royce fleet since 2001, when we first started with the Rolls Royce Phantom 1 and now, we can proudly say we have every Rolls Royce model available through there range, provided with a professional chauffeur driver that will make your day even better by providing a memorable Wedding car hire service.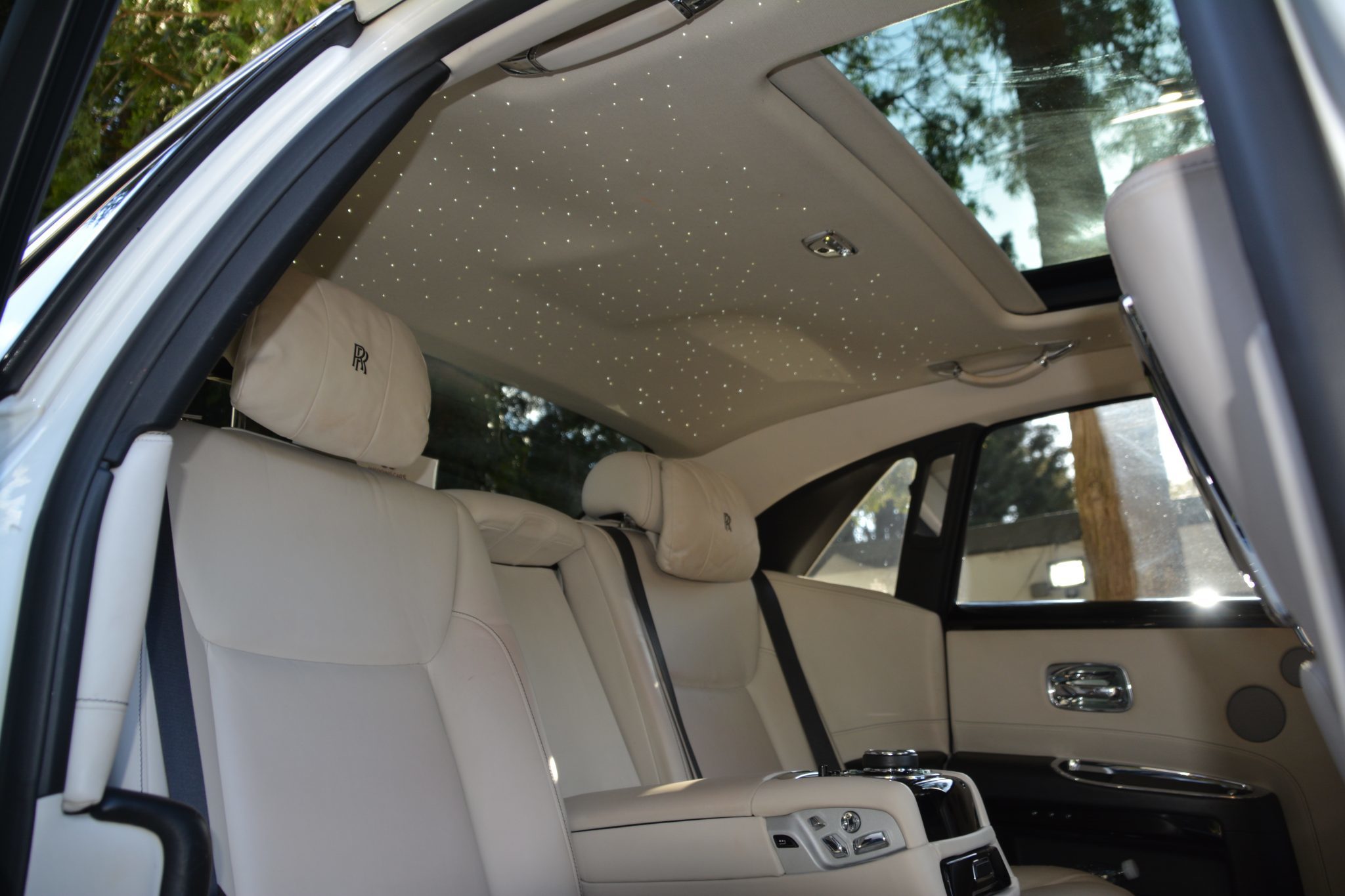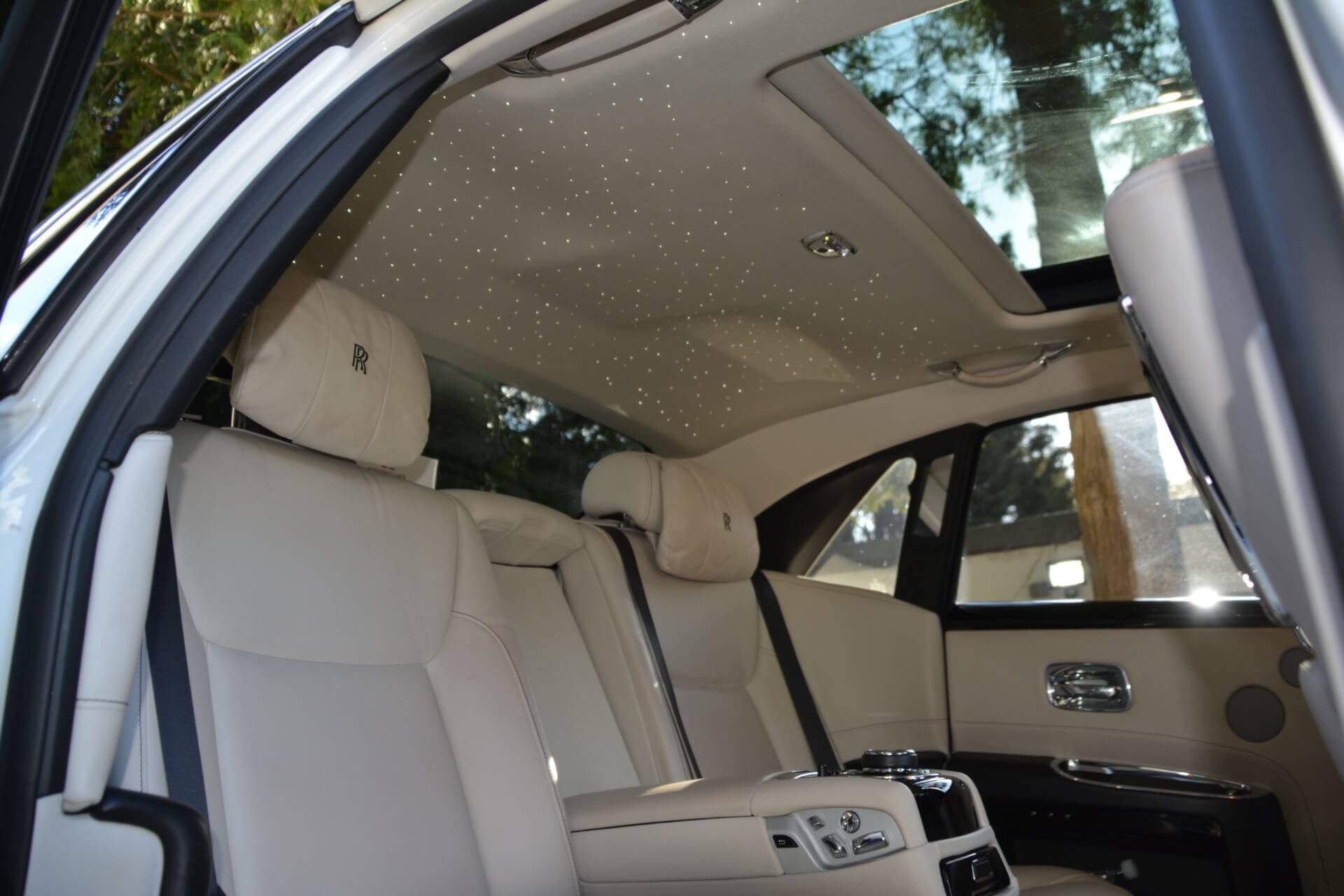 The Rolls Royce Phantom has always been the first choice of the most sort after wedding car purely due to the fact of it being one of the most expensive cars in the world, throughout the ages. And let's not forget the infamous British heritage inspired and fuelled by only Luxury, Perfection and Class.
Costing near the half of a million pounds mark, no wonder its everyone's only choice to have on the wedding day as it the ultimate treat to even sit in a Rolls Royce Phantom where most people have never had the chance to do so.