Take advantage of our special wedding car offers when you book a luxury vehicle for your unique occasion.
We provide luxury wedding car offers, with a fully vetted chauffeur for your special day with an attention to detail being our highest priority. Whichever wedding car hire is your ultimate dream, we'll be sure to help you enjoy of one of the most significant journeys of your life.
Planning a wedding can be stressful and finding the best wedding car offers online can be daunting, as there are so many wedding car offers to choose from. Well, look no further as we are the one stop shop for any of your requirements.

Important Considerations for Wedding Car Hire
Now that you've selected a day for your wedding, you can begin planning. While getting ready for your big day, this is probably the most tumultuous time. There are several things to consider, including choosing the best wedding car hire chauffeur service.
Even though you may think it's a small activity, if done incorrectly, it can cause you to become absolutely frustrated and worried. In order to get your wedding guests to the site, you will indeed need vehicles. To get to the venue, you'll also may need a second vehicle for yourself. So, it wouldn't be advisable to treat this component of your wedding so lightly. You could experience sleepless nights due to any turmoil! So, make sure you choose the provider wisely.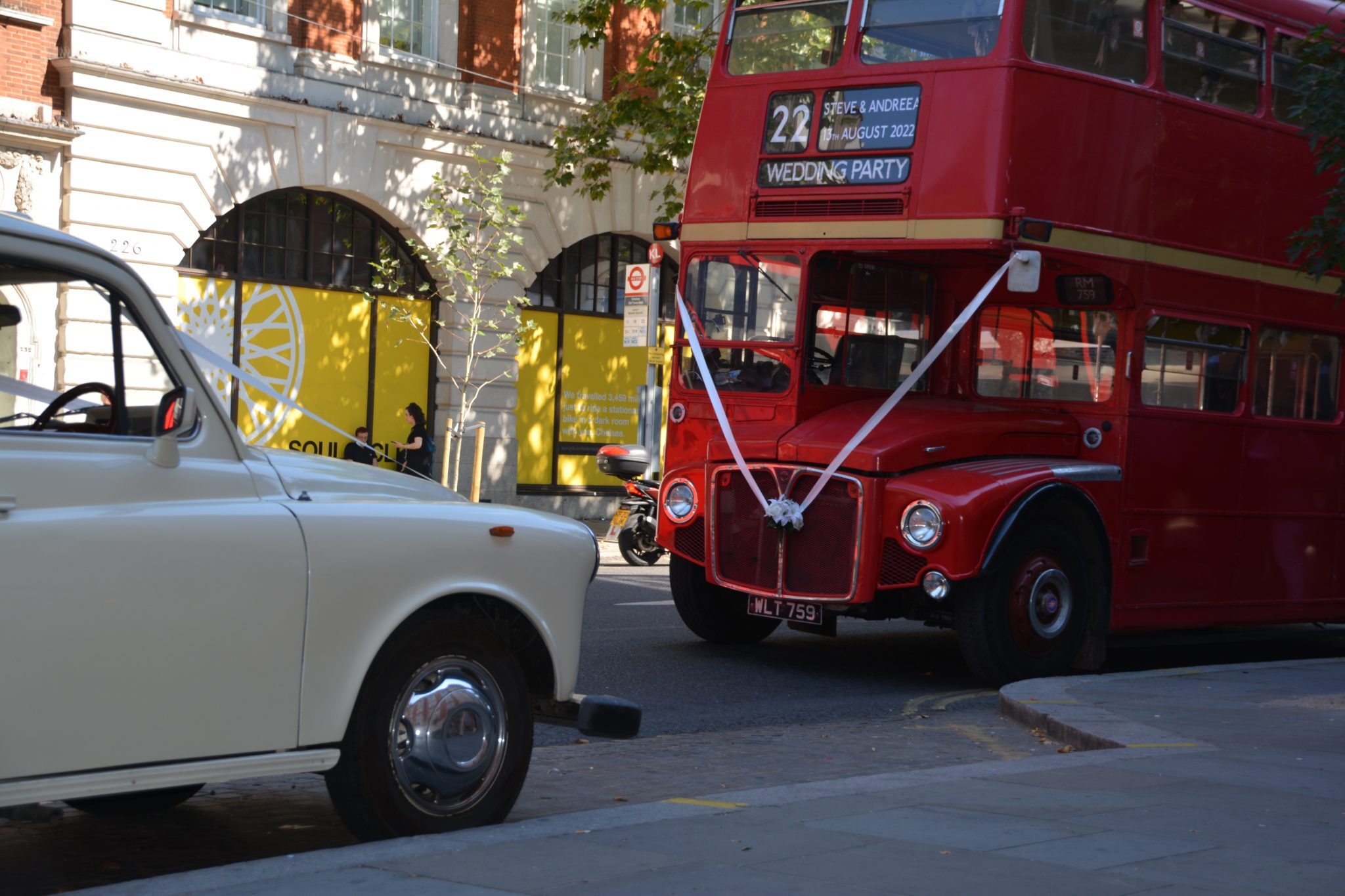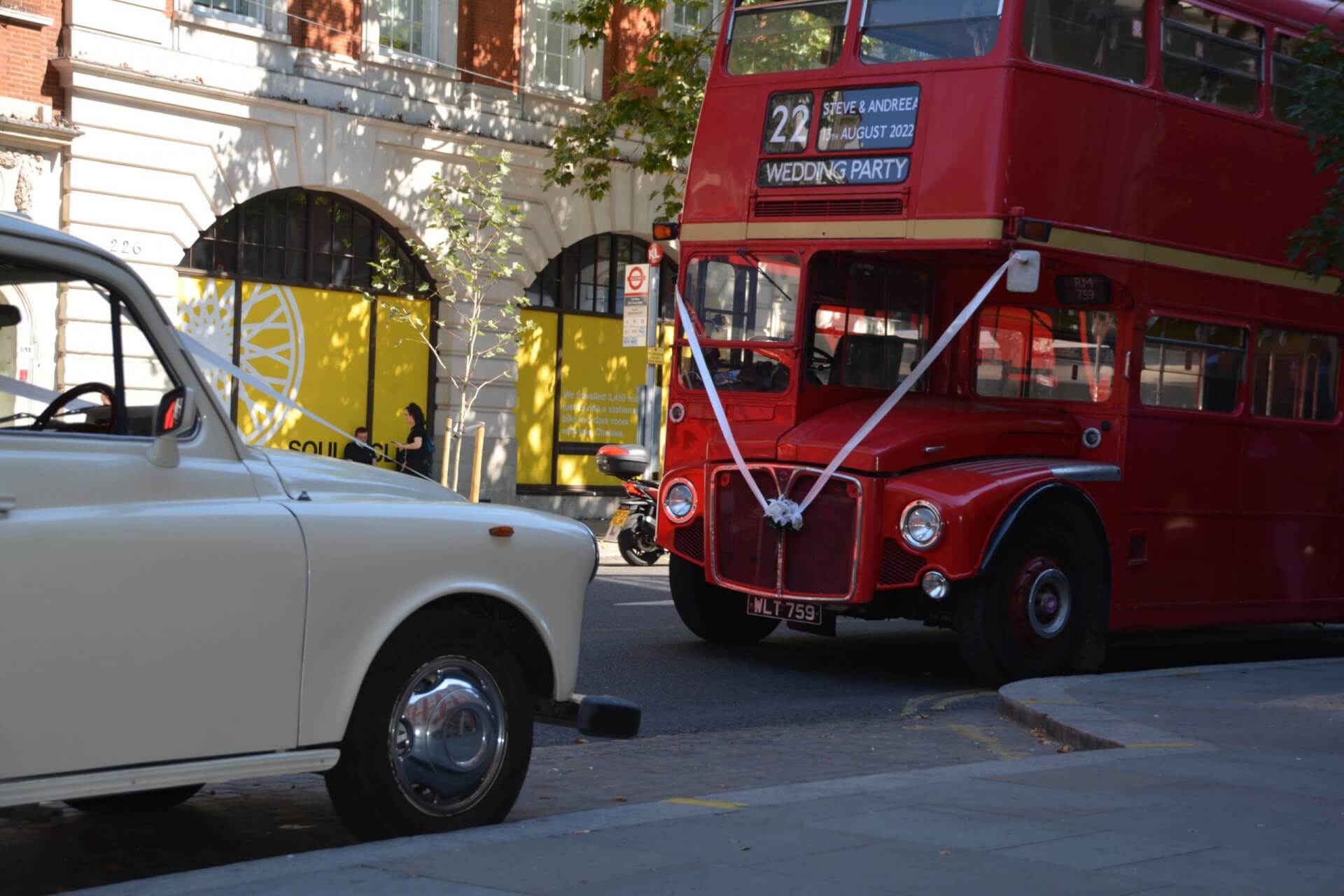 Take advantage of our luxury yet wedding car offers and receive the ultimate deal.
Simply find the dream car you would like to book, give us a quick call 0203 752 4919 or 07904 528 548  to check availability on your dates and arrange a viewing as quick as possible. We are opened 24/7 so please don't hesitate to come, whichever time suits you.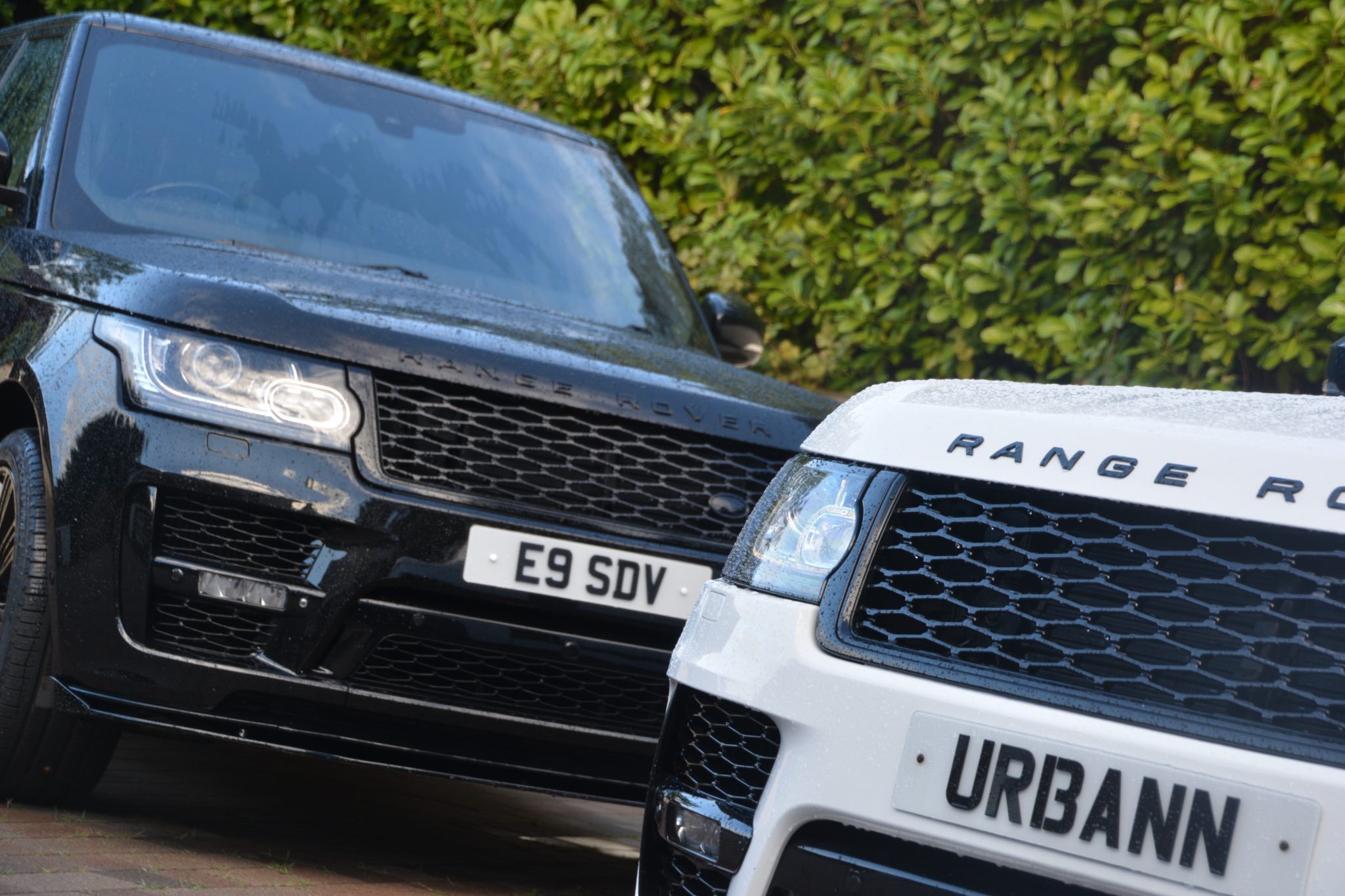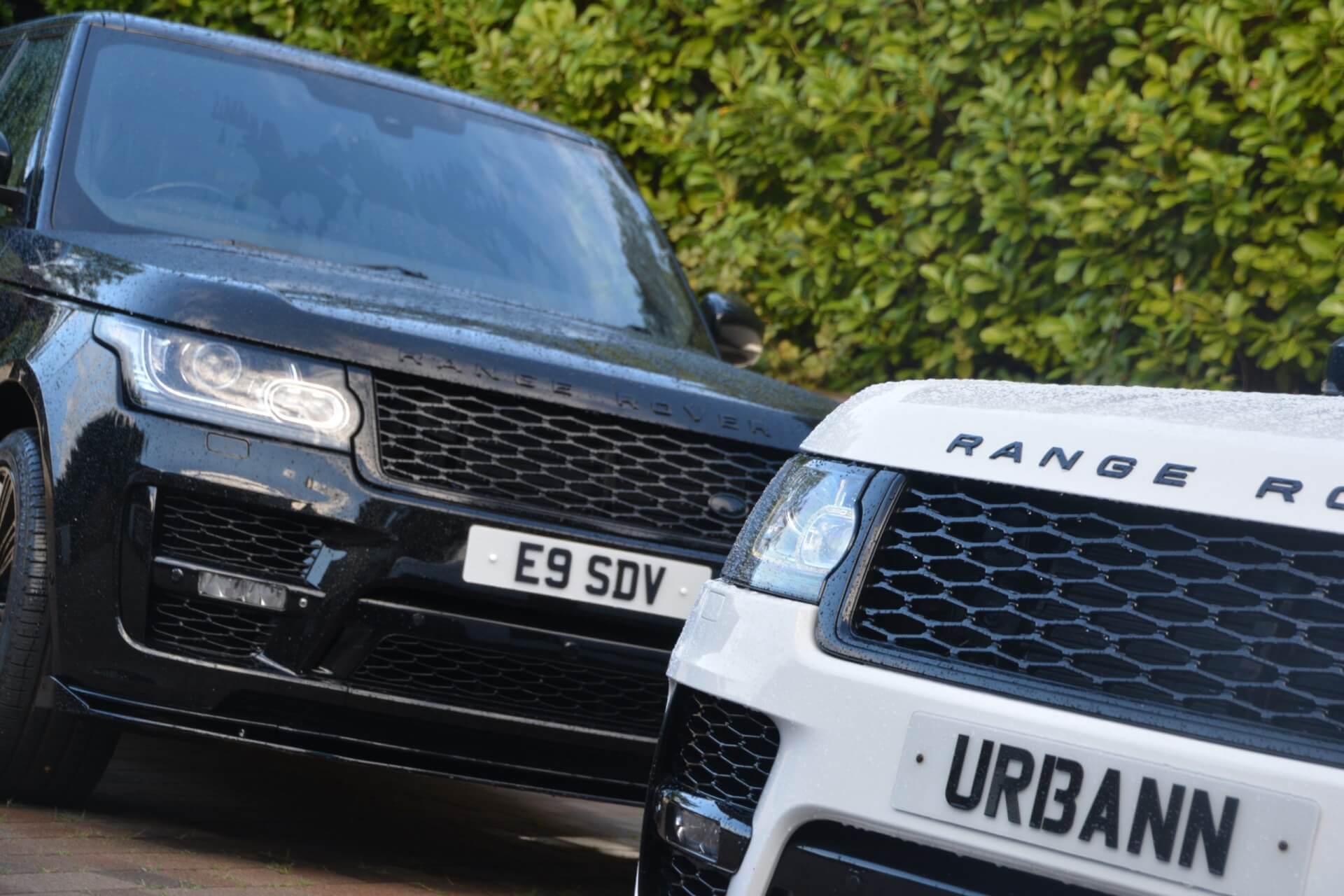 We offer a further £5.00 of your total bill if you "subscribe, like and follow" us on our social media platforms.