Heathrow Luxury Airport Transfers Cars offers a premium London Heathrow Luxury Airport Transfers service, allowing you to select from a range of stunning prestige hire cars for you to relax in upon arrival.
Whether you are heading out of a business meeting or just arrived at Heathrow after a holiday, you always expect a comfortable service to continue on the ground as well. Heathrow Luxury Airport Transfers offer premium chauffeur driven service where you are allowed to be spoilt for choice when selecting your vehicle.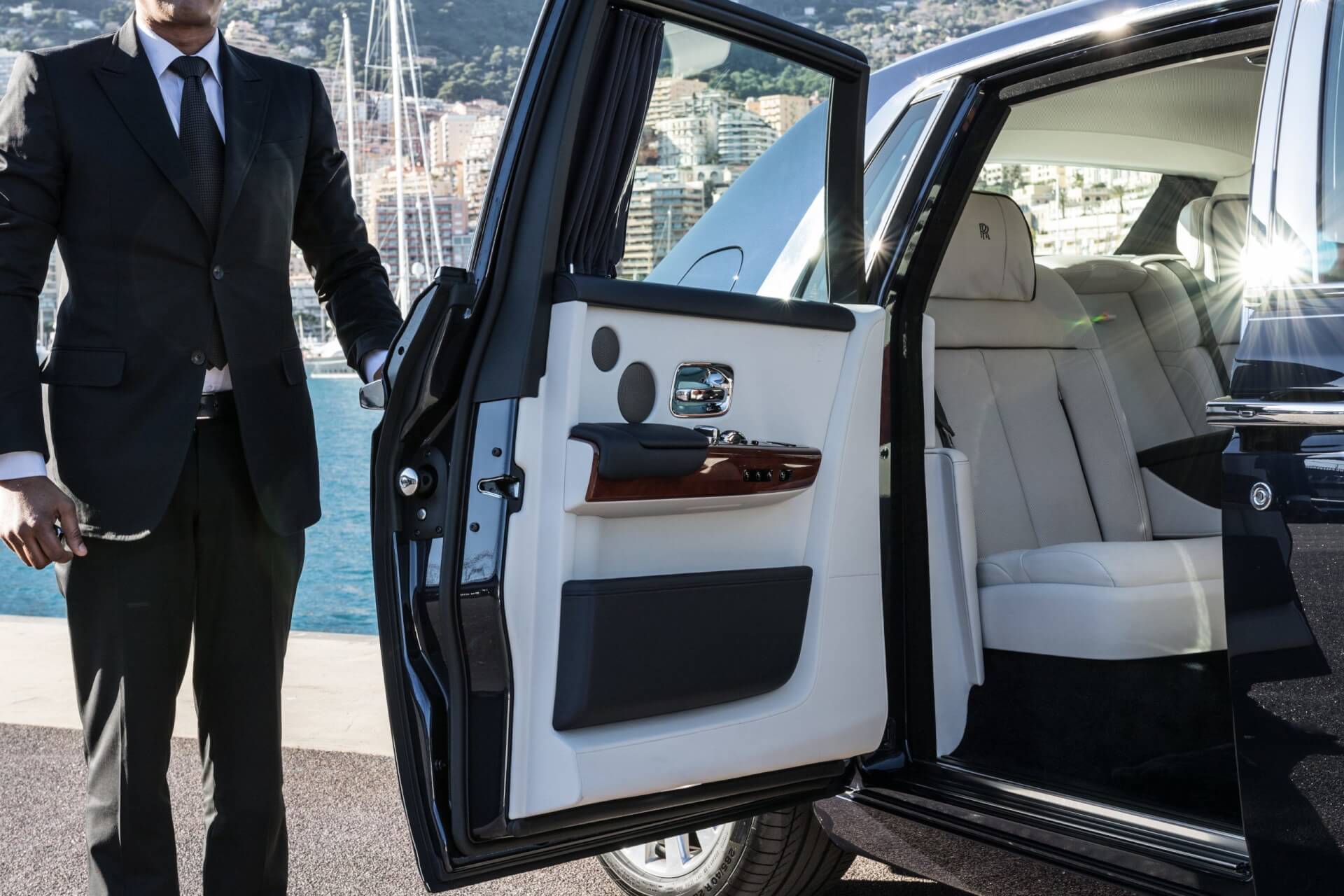 Heathrow Luxury Airport Transfers have a team of carefully selected, professional chauffeurs, ready to get you to and from Heathrow Airport transfers in style and transporting you to anywhere in the London area. With years of experience in driving airport hire cars and chauffeuring a wide variety of clients, you can rest assured that your luxury airport chauffeur experience will be proficient and pleasurable.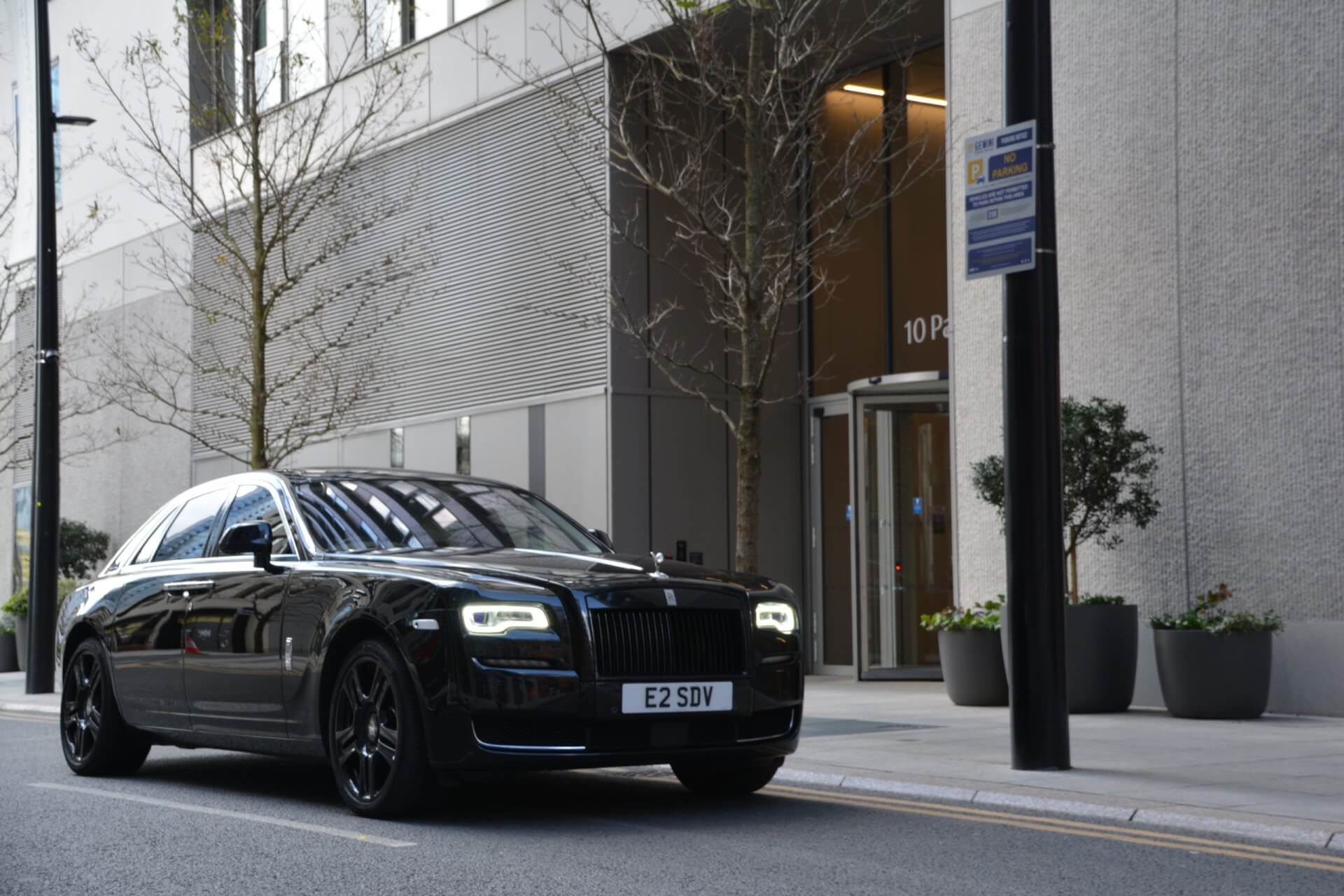 Heathrow Luxury Airport Transfers provide a chauffeur who will be waiting for you at Heathrow Luxury Airport transfers, ready for you to make the next journey as quickly as possible. We understand that sometimes you may experience delays or a change of times, so your chauffeur will monitor your flight updates, ensuring they are ready to meet you whenever you arrive.
Wedding Cars For Hire chauffeur a range of clients to and from Heathrow airport transfers, allowing us to ensure we accommodate you and your unique needs whilst retaining a maximum level of professionalism and discretion. Our first class Heathrow Airport chauffeur service is ideal for both personal and business clients travelling to or from the airport either individually, as a couple or as a larger group.